Pater Bloembollen B.V. has a passion for growing and supplying superior quality tulip and lily bulbs. Bulbs of consistent quality which time and again fully meet with our client's high expectations.
Our flower bulbs find their way to bulb forcing companies the wo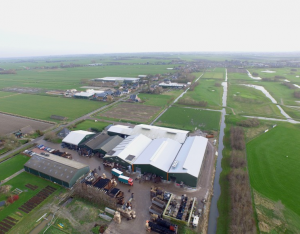 rld over. We offer a wide selection that entirely satisfies the market's latest demands.
Pater Bloembollen keeps everything in-house as much as possible; from planting and harvesting to processing and even including part of the export. Attention to detail and quality is key throughout the entire production process.
The history goes back to 1956. We are a true family-run business, which you will immediately notice by our short communication lines and our high commitment to our clients.