Island Bulbs Ltd. is our subsidiary in the southern hemisphere in New-Zealand.
It is located on the North-island in Hastings.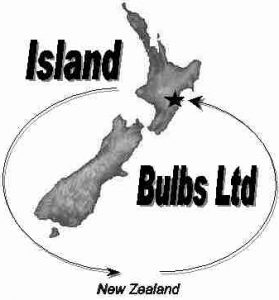 There we grow and processes lily bulbs on approximately 40 hectares.
The bulbs are exported all over the world.
Please let us know, if you want some more information about Island Bulbs ltd.
Use the contactpage to find our information.